Plymouth Community Events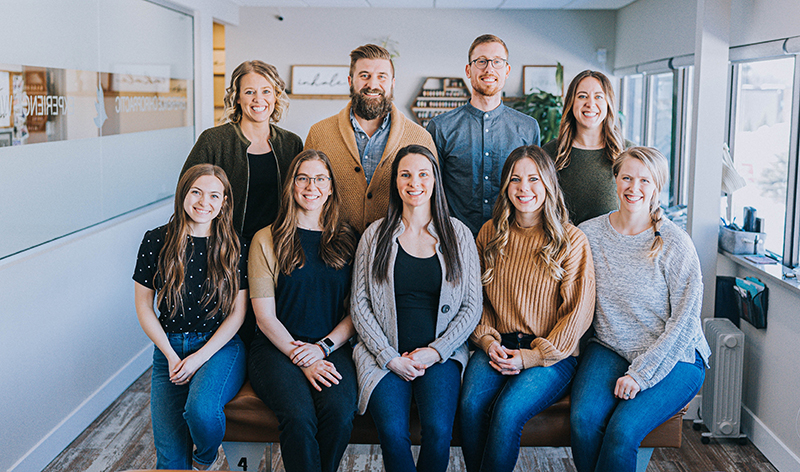 Perfect Storm Workshop on November 29th @ 6:45 PM
Join pediatric health expert Dr. Jeremy Faue for an eye opening,
transformative, & practical workshop at Experience Wellness Chiropractic. Lunch will be provided!
Moxie Malas Night on December 6th @ 6:30 PM
In this fun and inspiring workshop you will have an opportunity to dive a
little deeper into what you are looking to create in your life!
---
Experience Wellness Chiropractic Community Events | (763) 383-5109